About Us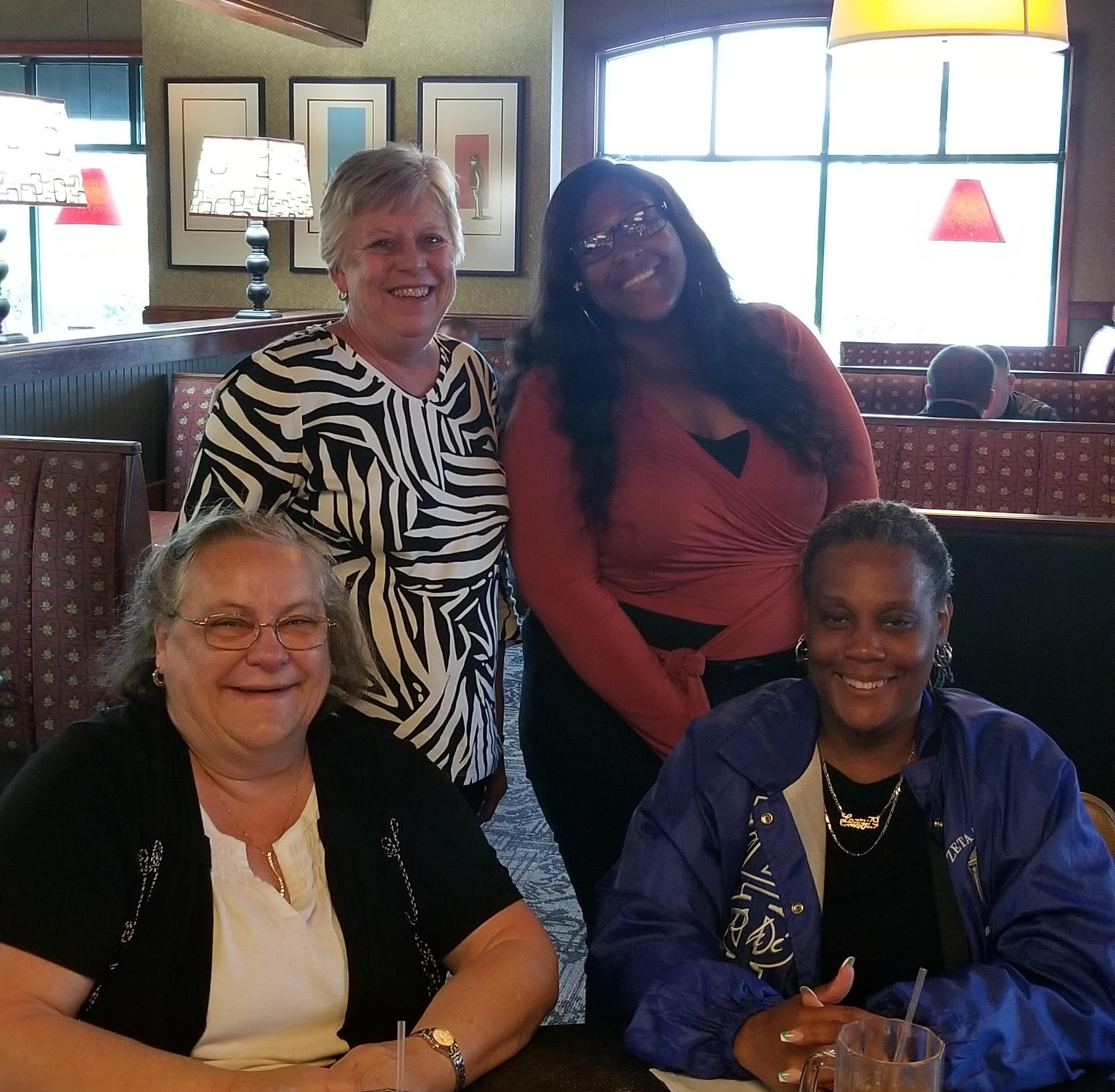 The mission of the Chowan/Perquimans Smart Start Partnership is to bring people and organizations together to enhance early childhood development and school readiness through advocacy, family, and child care provider support programs.
The Chowan/Perquimans Smart Start Partnership was founded July 7, 1998.
Through our Child Care and Family Support Programs, we strive to make a positive difference in the lives of children and families. Our goal is to bring people and organizations together to work for and with children and their families, while educating families about available services, so their children will have the best possible start in life.
As the implementing agency for North Carolina's Smart Start program in Chowan and Perquimans Counties, our primary mandate is to enhance child care services delivered to children birth to age five, so that they may enter school healthy and ready to learn. In addition to working for the delivery of accessible, affordable, high quality child care, we also provide services to children birth through age five who are not in formal child care settings and their families.
The Partnership currently works in collaboration with various agencies in order to deliver quality service, including, but not limited to, the Departments of Social Services in both counties, the Public Libraries in both counties, Albemarle Regional Health Services, the Safe Kids Coalition, and the Local Interagency Coordinating Council.
Staff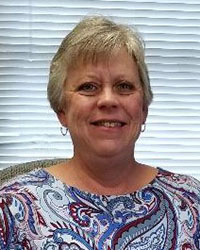 Susan Nixon
Executive Director
cpsmartstart@gmail.com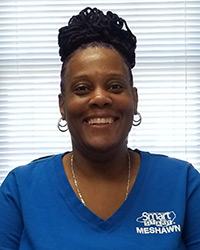 MeShawn Hall
Early Childhood Learning Director
mhall.cpssp@gmail.com

Likesia Hall
Family Support & School Readiness Coach
lhall.cpssp@gmail.com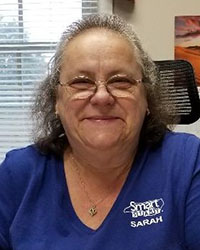 Sarah Williams
Program Coordinator
swilliams.cpssp@gmail.com
Chowan/Perquimans Smart Start Partnership 2023-2024
Regional Board of Directors
Board Officers
Carole Laughton Sykes, Chair
Dee Spruce, Vice-Chair
James Spaugh, Treasurer
Wanda Stallings, Secretary
Members
Cheri Blount
Connie Brothers
Shavonna Boone
Melissa Fields
Dr. Kanika Griffin
Kay Hall
Dina Hurdle
Jared Jacavone
Michelle Newsome
Christina Reis
Cabe Speary
Barbara White
Howard Williams
Arlene Yates
Grants Received and Community Support
Albemarle Area United Way: $14,000 – Kindergarten JumpStart with Edenton- Chowan Schools
Ann L Sams Endowment, a component fund of the North Carolina Community Foundation: $2,500 – Reach Out and Read
Apex Clean Energy, Timbermill Wind: $3,000 – BABY (Birth and Beginning Years)
ECU Health Chowan Hospital Foundation: $2,000 – Healthy Mom, Healthy Baby Program