For Families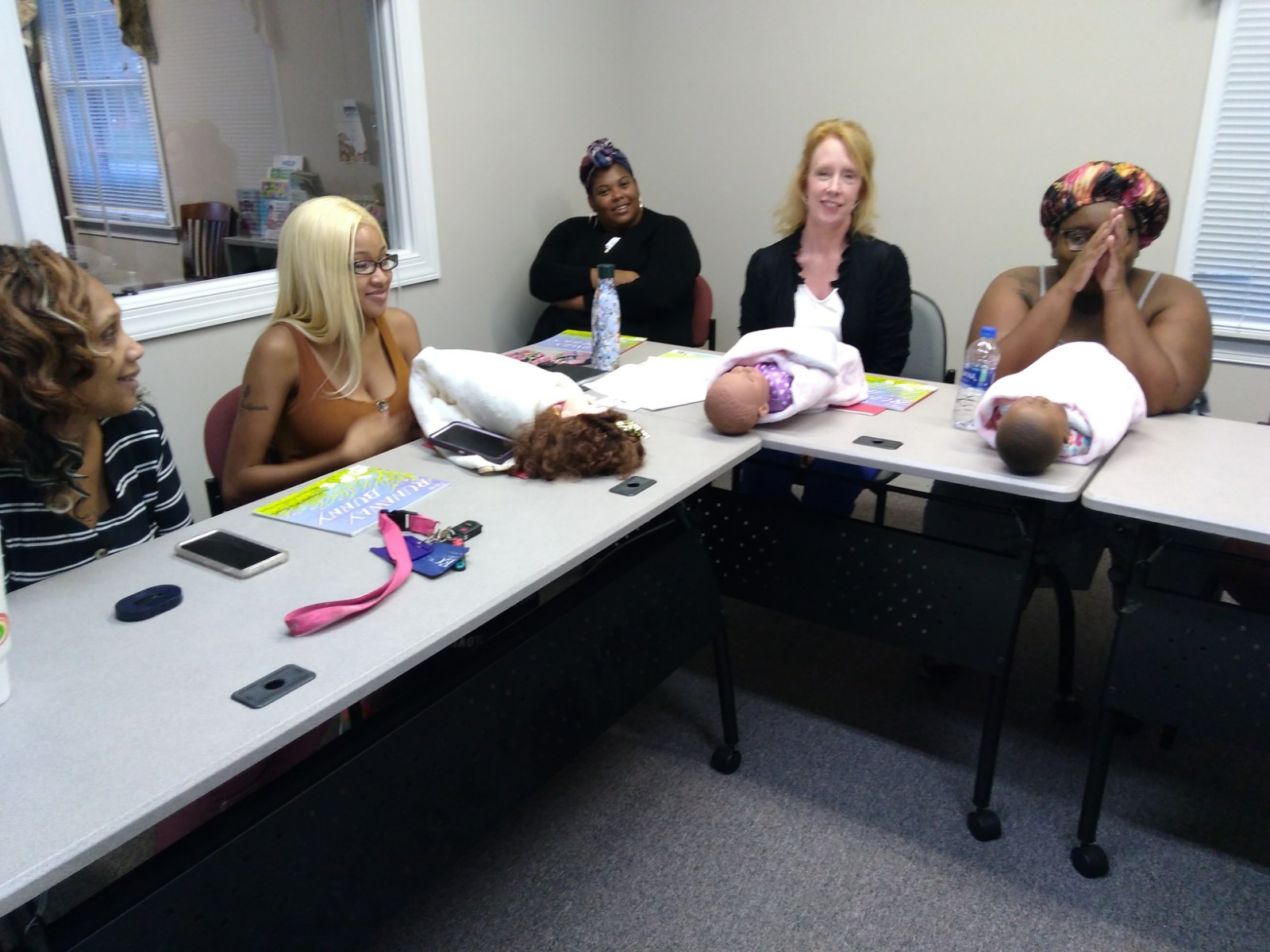 Parenting/Caregiver Education and Support Programs
Scholarships for Child Care
Early Literacy Programs
Community Outreach
Child Care Resources and Referral
The purpose of Smart Start Child Care Resource and Referral (CCR&R) is to serve children, child care providers and families by supplying current quality child care and other critical support services vital to the total well being to the children in Chowan and Perquimans Counties.
Parents are offered information and brochures on how to choose quality child care including information on all types of care, components of quality care, how to evaluate care, other community services and availability of financial services.
Information provided by parents will be used to counsel and make referrals to child care programs to meet needs of child and parent. No recommendations will be made.
Call us at 252-482-3035 or 800-262-8314 to set up an appointment.
Triple P (Positive Parenting Program)
Triple P (Positive Parenting Program) provides one-on-one parenting consultations for specific behaviors. The program also offers seminars.
Call the Partnership Office at 252-482-3035 to set up a Triple P Consultation or to learn about upcoming seminars.
Let Us Help You Install Your Child's Auto Safety Seats
An estimated four out of five children who are placed in child restraints and booster seats are improperly restrained. Call the partnership at 252-482-3035 for an appointment and assistance in installing your child's car seat.
Other Programs for Parents
Please call the Partnership Office at 252-482-3035 for information on registering for parenting programs listed below:
Programs for Families
B.A.B.Y. (Birth and Beginning Years): A health education and early literacy program targeted at new and expecting parents during their child's early development and first year of life.
Child Care Scholarship Program: Provides financial assistance to families who are working or attending secondary education courses and are in need of child care.
Child Care Resource & Referral: Provides assistance to parents and guardians in finding quality child care and links them to community resources.
Child Passenger Seat Permanent Checking Station: Provides car seat inspections and assistance with installation. Please call for an appointment.
Dolly Parton Imagination Library: Provides a free book monthly for children ages birth up until their fifth birthday. Parents may register on-line at imaginationlibrary.com
School Readiness: Information and resources are available for parents and caregivers on preparing children for school.
Toys for Tots: Families may apply for Toys for Tots October 1 – November 10. Download Application
Triple P (Positive Parenting Program): This program provides practical strategies parents and caregivers can use to strengthen parenting skills. Consultation services on a variety of behavioral topics and issues in young children are available by appointment.
Week of the Young Child Children's Festival & Safe Kids Day will be held April 24. This is a free drive- thru event held for families with young children at the Perquimans Parks & Recreation Center from 10:00 am – 12:30 pm. Information about local and regional resources will be available along with fun outdoor activities where people can social distance. Masks will be required.