Learn about our B.A.B.Y. Program and our Incredible Years Program events coming up!
If you would like to contribute to the funding of our "Week of the Young Child Children's Festival and Safe Kids Day," click here.
Read Our 2016-2017 Annual Report
A Big Thank-you to Our Young Child Children's Festival Donors!
We are grateful for the financial support that our many donors provided for making this year's Festival a success.
Take a look at who they are, share it with your friends, and support the businesses that support us.
Photos from the Festival
Click/tap on the photo below to view it larger and then click/swipe to see other photos from the festival.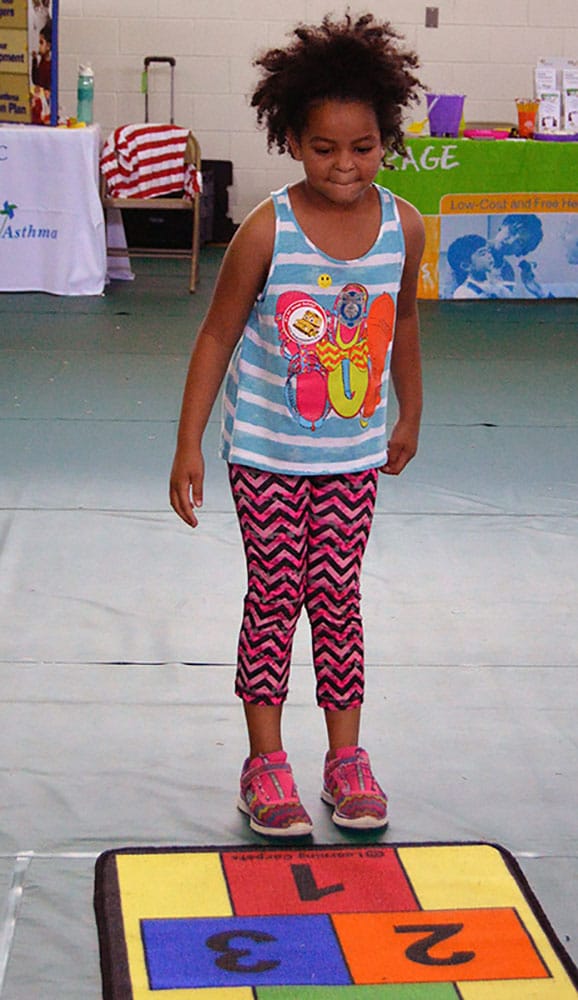 Our Current Newsletter
Download our current newsletter to learn what we are doing to improve the lives of children and parents.