For Providers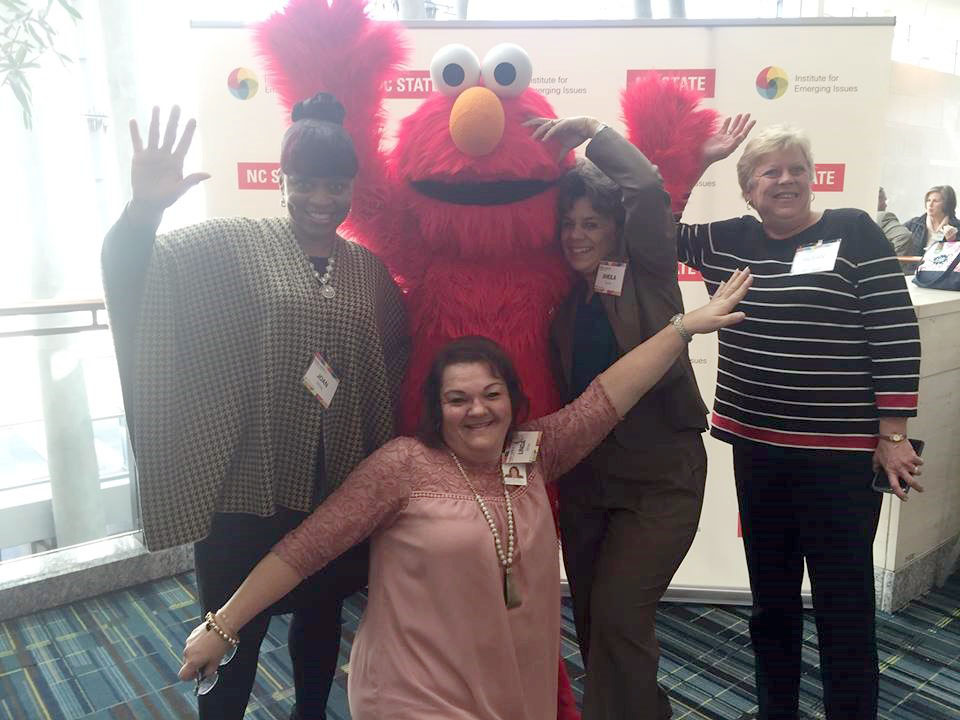 Child Care Resource & Referral
The purpose of Smart Start Child Care Resource and Referral (CCR&R) is to serve children, child care providers and families by supplying current quality child care and other critical support services vital to the total well being to the children in Chowan and Perquimans Counties.
We provide training, technical assistance and support to child care providers to help them provide high quality services to families and children, in these areas:
Develop mentally appropriate practice
Child development
Positive guidance
Environments
Classroom Management
Health and Safety
Curriculum Development
Provider/Parent Lending Libraries
The Child Care Resource & Referral Lending Libraries, one located in each County Public Library, offer a variety of educational materials intended to provide developmental and age-appropriate resources that will enrich the learning environments of children. The lending libraries are located at the following addresses:
Chowan County
Sheperd-Pruden Memorial Library
106 West Water Street
Edenton, NC 27932
Telephone: 252-482-4112
Perquimans County
Perquimans County Library
514 South Church Street
Hertford, NC 27944
Telephone: 252-426-5319
Provider Resource Center
Located at 409 Old Hertford Road in Edenton, NC, our Provider Resource Center has a printer, copier, laminator, binding machine, die-cut machine and professional resource books for Child Care Providers' convenience. Call 482-3035 for more information or for an appointment.
Project EDU
Provides technical assistance to childcare providers in creating professional development plans for increased secondary education. Provides cash incentives for those meeting eligibility requirements.